If I aroused your curiosity , dare to discover about me ! I am an interesting mix , half Romanian , half Ukrainian .Kind of a girl next door , very curious about everything you wanna share especially life ,love and sex . I want to develop sexuality to the peak . Both party-girl and in sheets with Netflix on type of girl . I see myself as a smart ,kind ,friendly and funny girl who is always going to be straight forward and I don't take shit from anyone . I offer and demand respect . When it comes to sex , I am a vanilla girl with a dirty mind and I am eager to try new things .
Lady in the streets , slutty in the sheets !
I have the Devi's tongue and all his lusts and arts . I am like a bad angel whispering in your ear and You'll always lisent . I love to be spoiled and be treated as a princes but I also have a kinky side that you must bring it to the light .
Join my Fanclub
What do you get : -Exclusive content . -Free spy in my privates -Customized videos/pics
What do I like : -Meaningful conversations , sense of humor and time sprinkled with laughs and sexuality . -Men who know what they want , gentle and polite . This is a perfect combo to make me unleash myself . - I love to be treated with respect and spoiled . What I dislike : -I hate being rushed into things , let me do it my way and I ll do it better . -Rude people piss me off . -I also don't stand beggers and window shoppers . If you don't know how site work , just ask but never do demands without tips .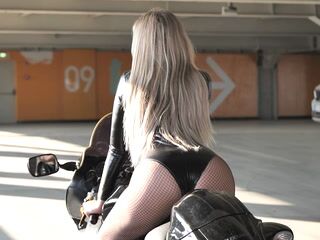 01:19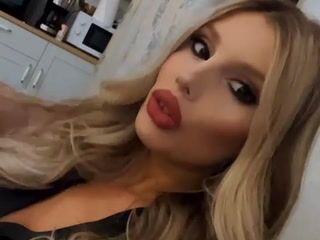 00:06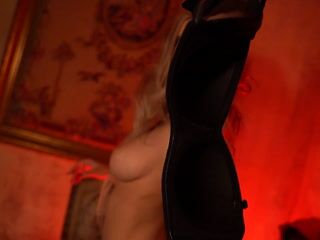 03:25
Your darkest desire of all :fire: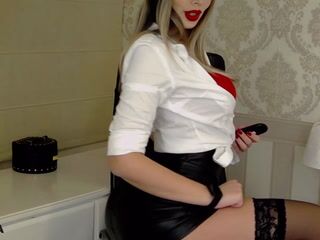 01:52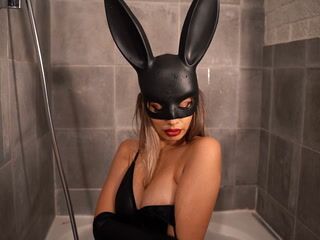 01:17
Are you down for the hottest PlayBoy Bunny ?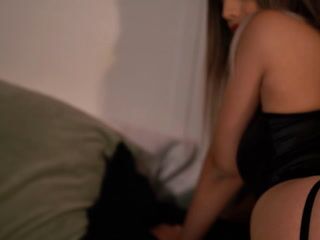 01:12
See all 19 videos